Company introduction and history
The idea of building a consultancy company to help Finnish businesses to expand into the German market already initiated in 2012 when Mr. Schmidt moved to Finland.
During intensive networking the understanding has been growing that Finnish companies with good high potential products and solutions face a lack of sales experience and confidence in growing internationally.
As a result to assist this need in Finnish businesses 1Step was founded in February 2014.
Staff / personal
CEO and founder
Jan Schmidt, vintage 1960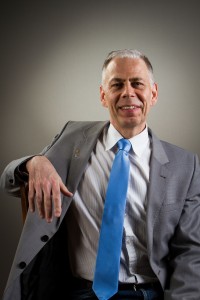 Highly motivated networker with a background of more than 30 years' experience in sales, customer service, team building and training. Passionate about communication and development in business. Fluent in German, Danish and English and some basic language skills in Finnish.
International work experience from Germany, UK and Finland and access to networks there.